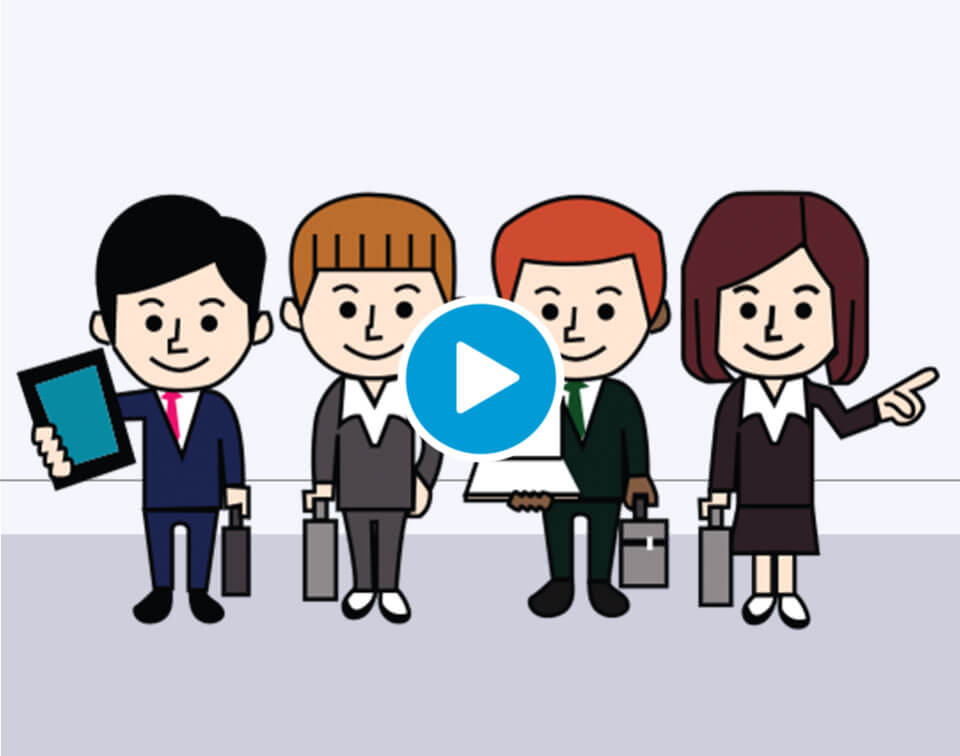 If you are looking to hire a programmer or to rent a programmer, we can provide top IT Professionals at very low hourly rates at your location. You may also rent a coder from us at very reasonable hourly rates. Our database also consists of thousands of IT Freelancers, we simply make it easy to find a developer of your choice. You just pay-by-the-hour, no payroll, no benefits..Hire or Fire anytime.

We provide 40 Hour guarantee on all IT Consultants, if you do not like the work, you pay nothing - Period.

We can provide ERP Consultants, Database Administrators, Web Programmers, PHP Programmers, Access Programmers, .NET Developers, Java Developers and many other skills.
If you need IT Staffing or IT Consulting Services, please speak to an Accounts Manager at (800) 693-8939 Option 2
Enterprise Resource Planning (ERP) SAP, Oracle, Peoplesoft
Web Development
Digital Marketing, Branding
SEO and Analytics
Content Management Systems (CMS)
Mainframe Programming
Business Analysis
Software Development and Engineering
Database Design, Development, and Administration
Systems Analysis
Network Engineering and Administration
Help Desk and Technical Support
Project Management
Technical Writing